Homepage
Main content starts here, tab to start navigating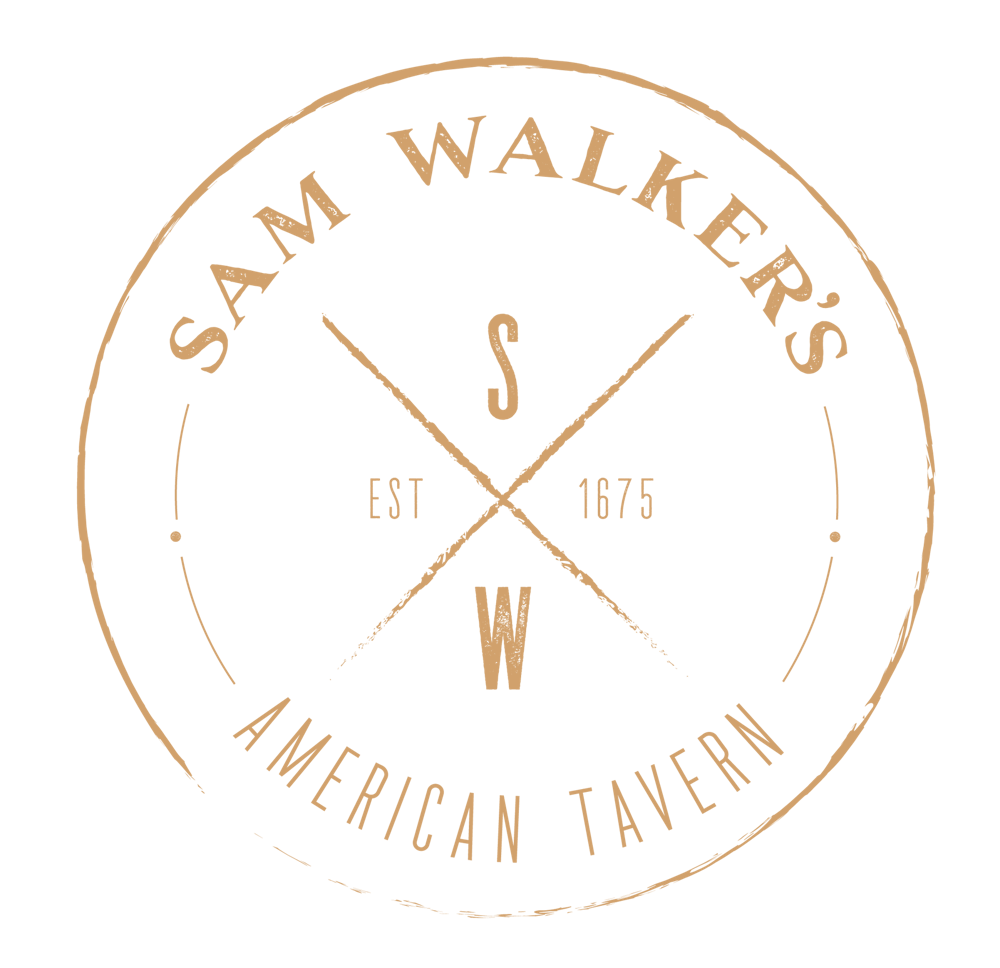 Slide 1 of 6
Slide 2 of 6
Slide 3 of 6
Slide 4 of 6
Slide 5 of 6
Slide 6 of 6
Sam Walker's American Tavern
Located off of Montvale Ave. in Woburn, Sam Walker's is a neighborhood tavern offering our spin on modern comfort food, craft cocktails and local brews. We're committed to our guests' experience with a true passion for hospitality and service. Grab a seat at the bar for the big game, saddle up to one of our high top tables on the year-round patio, or grab a cozy booth for a more traditional dining experience. In addition to regular dining and bar service, we also offer a host of options when it comes to planning private events. We look forward to having you join us!
Our Food
Our seasonal menus are approachable, carefully crafted and consist of fresh, home-spun American fare with an in-house barbeque program, skillfully led by our Director of Culinary Operations, Chef Chris Bauers and Exective Chef Justin Lederman. We offer lunch and dinner daily with the best brunch north of Boston every Saturday and Sunday.
View Menus
Our Beverage Program
Grab a seat at one of our three bars! There you'll find 20 rotating draft beers, often highlighting craft breweries from the region. Our creative cocktail program uses the season's fresh ingredients. Handcrafted juices and syrups are a staple for our skilled bar team. If wine is your thing: check out our wine list, which showcases varietals focused on food pairings of the season.
Libations
Party With Us
Engagements, baby showers, retirements, birthdays... There's always a reason to celebrate! Host an intimate cocktail party in the Walker Room or a brunch on our sunny patio - We've got a host of options when it comes to planning your private event.
Inquire Now